Bridgetta
Tomarchio
CEO | SR PUBLICIST
MANAGER
Bridgetta Tomarchio is an American actress, spokesperson, model, and CEO. Comfortable in the spotlight, Bridgetta has been in front of a camera since she was 8 years old, finding her fame in television (best known as the spokeswoman for ExtenZe) and modeling (2013 Harley Davidson Cover Model,..) later on. Brought up in an extremely entrepreneurial family, the star turned CEO has worked behind the camera for nearly just as long with an extensive background in marketing, production, tour management, career & brand management, and public relations starting from the time she was 11 years old and including 16 years working and learning under the incredibly talented, Val Kilmer. In 2007, Bridgetta took all of her can-do and know-how within the industry and launched her own firm, Wadjet PR, Consulting, and Management wherein she has worked with various A-list celebrities, start-ups, products, and a variety of entertainment & entrepreneurial personalities. 
More still, Bridgetta Tomarchio is known for her giving spirit, using her talents and platforms for change. Reality Rally – An Amazing Race for Michelle's Breast Cancer Charity, Reality Mud Run for StandUpToCancer, and Spartan Races being just a handful of events she has participated and placed in. She takes center stage as the spokesperson for "Chicago Academy of Music", benefitting the Chicago Children's Advocacy Center for Abuse and flies under the radar with her efforts through the Greatness Foundation. Bridgetta instills this very same spirit of contribution into her company, Wadjet PR, Consulting, and Management, working primarily with companies and names who share the same passion to make a change in the world through their work.  
To get more in depth with the credentials that root this businesswoman back to the industry that has propelled her further and further into success, Bridgetta Tomarchio's experience extends even further with onscreen successes like a starring role on DirecTV's Project MyWorld, appearances on shows like Wanted: Ted or Alive and Californiacation, and stints in film with roles in The Ideal Husband (GMC/BET), Walk A Mile In My Pradas (winning Spirit Award), and 6 Nonsmokers. She was dubbed 'The Queen of Late Night TV' by Good Morning America for her aforementioned role as the "ExtenZe" Spokeswoman, played 'Quarterback' in The Lingerie Bowl, and even danced as a backup for popstar, Britney Spears. Bridgetta was the face of AXE Bodywash Online, graced the covers and spreads of numerous magazines, and has hosted the hit radio show, Soul Sexy on LA Talk Radio, for over 8 years. Keeping her link to the business end of show-biz, she has also produced, pitched, and sold network shows throughout her career, and especially now within her firm. 
You can find Bridgetta today bouncing between meetings with influential persons/companies and media outlets and strategizing plans for press, marketing, branding, and more with her fierce, woman-dominated team over at Wadjet PR, Consulting, and Management. With a vast knowledge of the industry behind her and a vision that only sees success ahead of her, Bridgetta Tomarchio cannot be stopped, on-screen and off.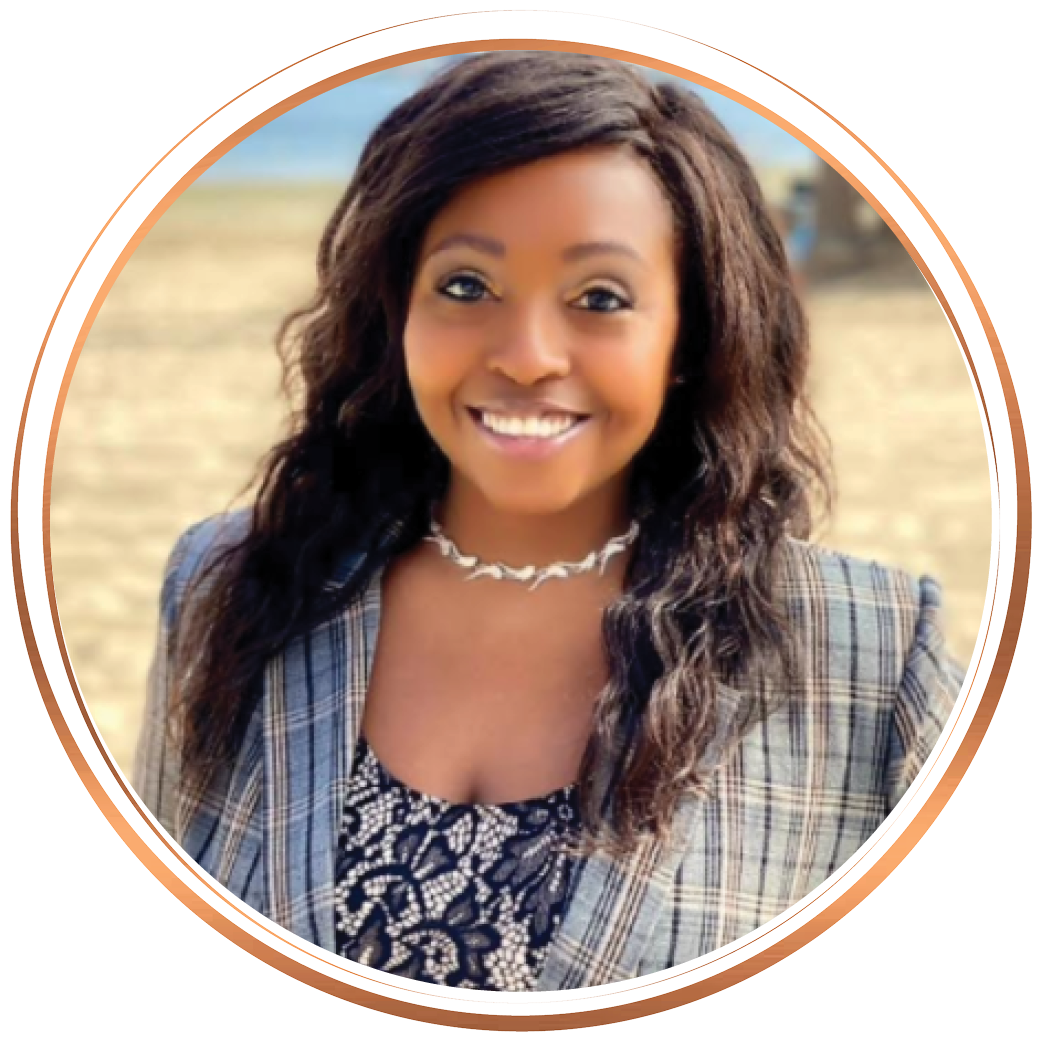 MEAGAN
SARGENT
SENIOR
PUBLICIST
Meagan Sargent has 8 years of successful public relations and journalism experience. During her flourishing career she has covered a variety of red carpets and has graced the stage with some of the biggest names in the entertainment industry. From film premiers and award shows to non-profits and charitable organizations, she lends her voice and implements her talents in order to bring awareness so brands can reach their long-term goals.
Through her vast and diverse skill set she has been able to create powerful media and marketing campaigns on every level.
Meagan is from Houston, Texas and is a graduate from Texas Tech University.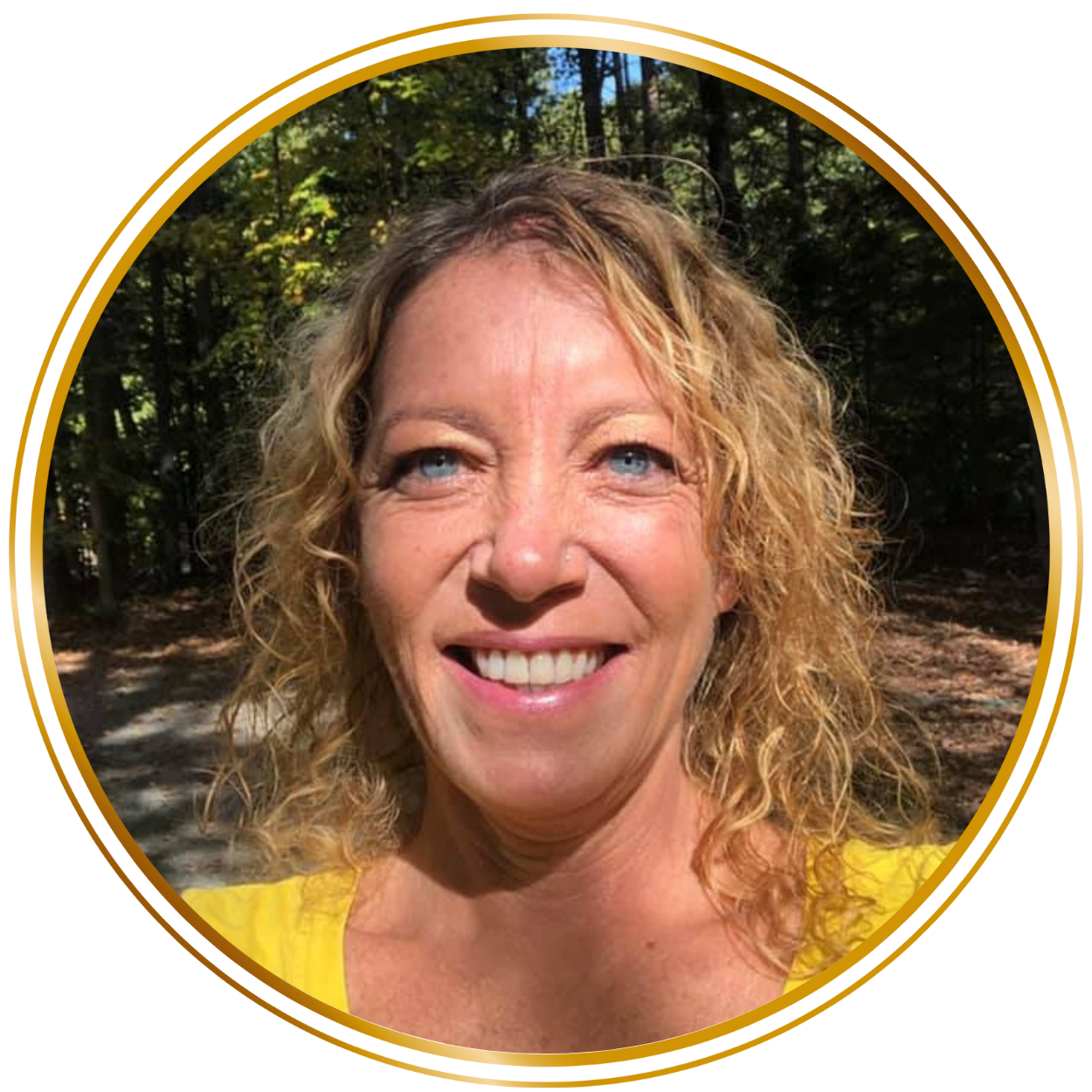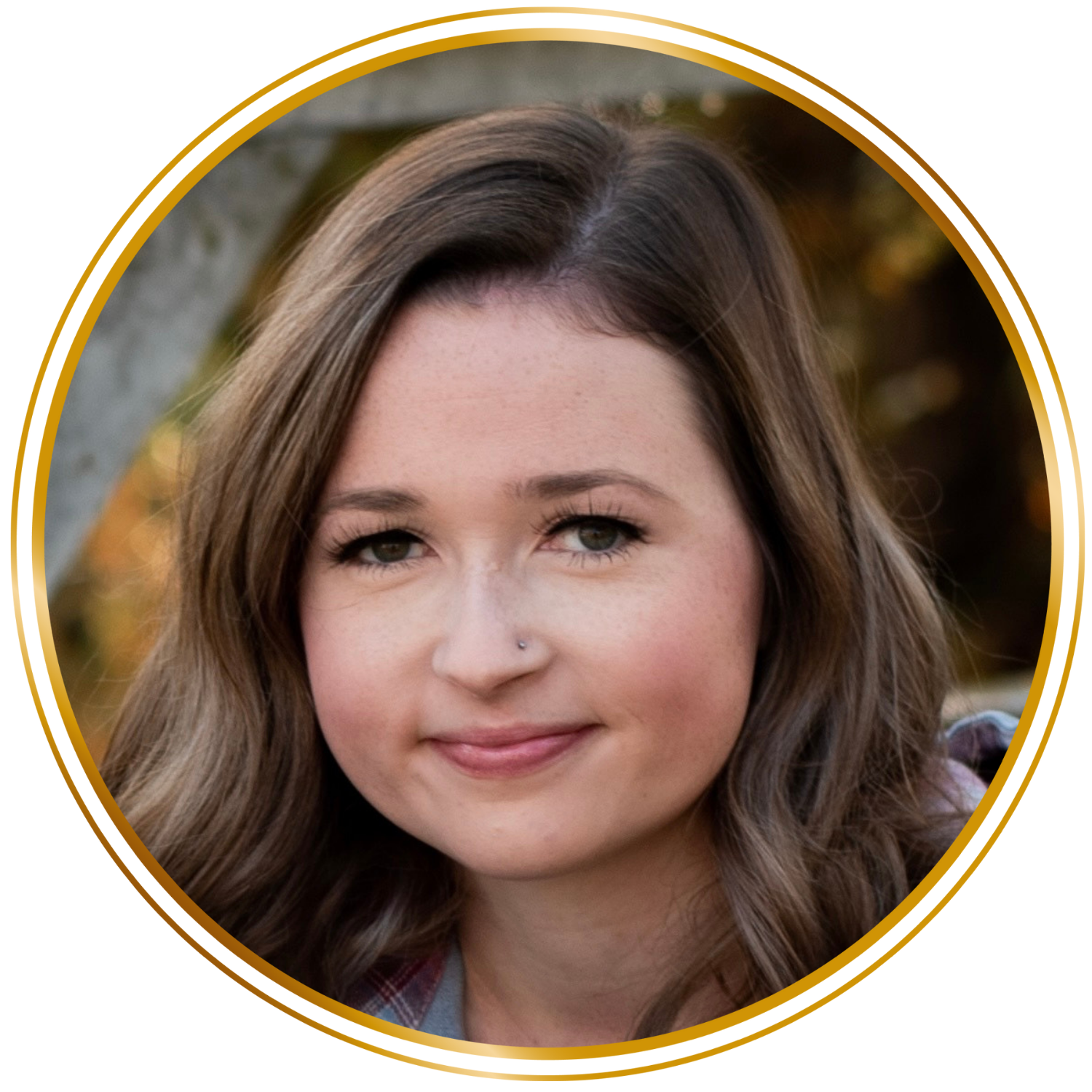 OLIVIA
OLSON
EXECUTIVE
ASSISTANT
MY PASSION TO HELP PEOPLE HAS BEEN A STRONG SUIT THAT I HAVE CARRIED MOST OF MY LIFE. HAVING SPENT THE LAST 6 YEARS IN HEALTHCARE, I DECIDED TO TAKE MY DESIRE TO HELP PEOPLE TO A COMPLETELY DIFFERENT LEVEL. I STARTED MY BUSINESS AS A VIRTUAL ASSISTANT TO HELP BUSINESS OWNERS WITH THOSE BEHIND THE SCENE TASKS THAT TAKE AWAY FROM THE BIGGER PICTURE. MY CREATIVITY, AMBITION AND DESIRE TO WATCH BUSINESS OWNERS ACHIEVE THEIR GOALS IS WHAT MAKES BEING A VIRTUAL ASSISTANT THE MOST REWARDING JOB!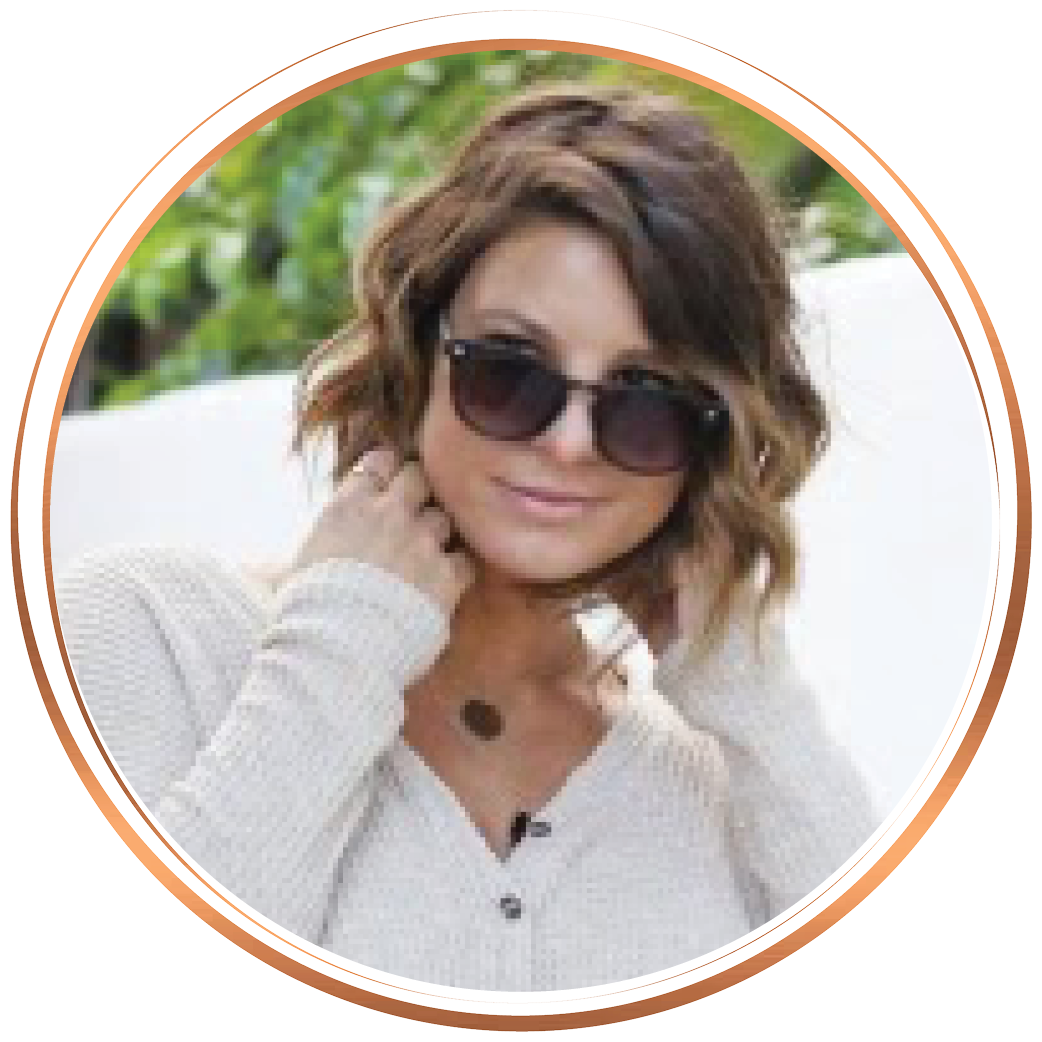 SARAH
FOSTER
'WORDSMITH'
COPYWRITER
At an early age, I understood the power of words; as a teenager, simple phrases and the power of thought saved my life.
You have the power to decide what words and thoughts you want to think to yourself over and over.

As do all human beings, you're subject to random thoughts that you can't control, but when you're aware and actively choose what you want to think and repeat to yourself, you become capable of more than you could imagine.

It wasn't until years later that on my way to work I came up with my own method of using words powerfully. As cheesy as it sounds, it feels like magic, so that's what I named this process DISCOVER YOUR MAGIC WORD.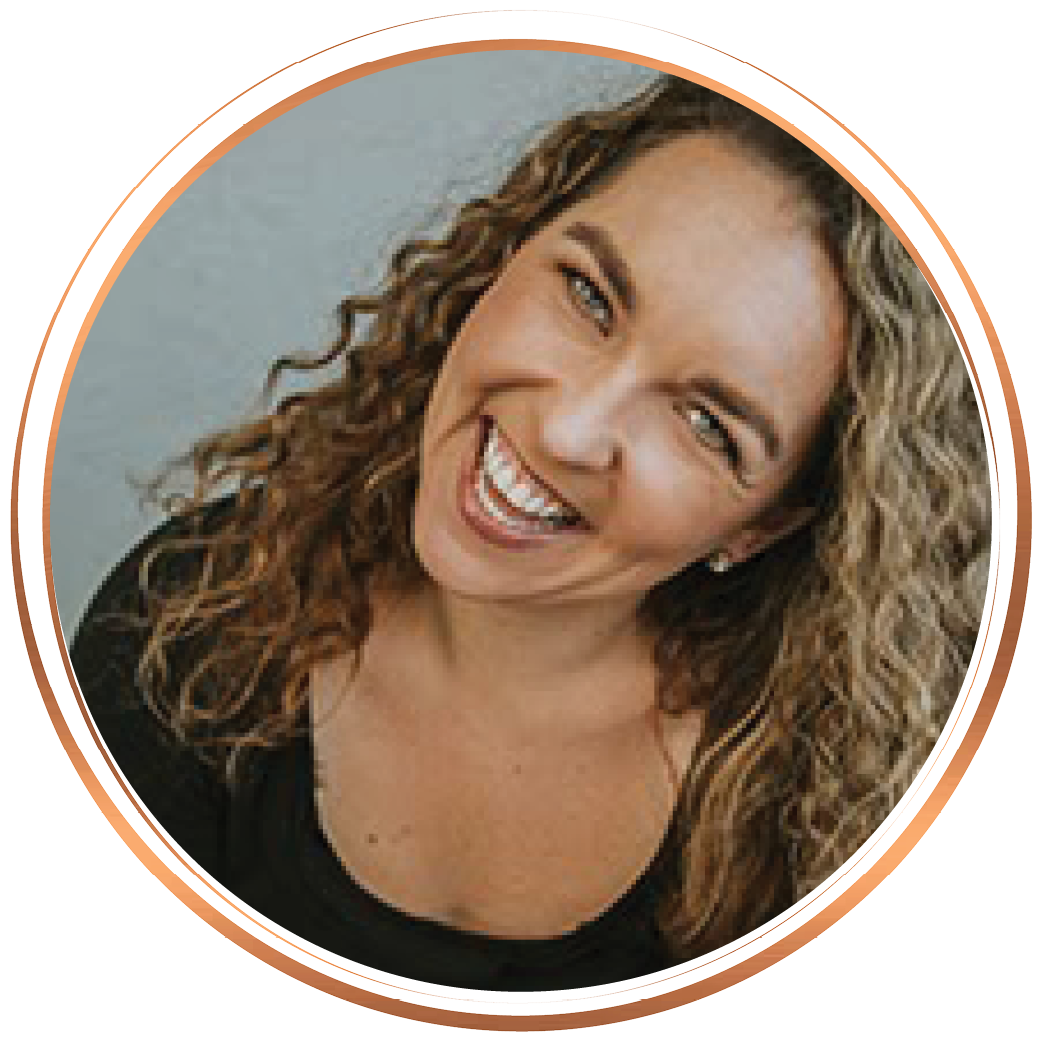 KALI
BILLS
SEO |
COPYWRITER
Kali studied business marketing and minored in graphic communication and photography at Cal Poly, San Luis Obispo. She has worked for ad agencies as a search engine optimization (SEO) specialist, content management, and operations. While working for CorePower Yoga Kali assisted the national program manager with program and content development and managed the national CPY facebook page.
As a marketing artist and yogi, Kali utilizes her creativity and marketing skills to help others shine online. She loves branding and believes the more authentic you're able to market yourself, the easier it is to create a stellar website and optimize your online strategy for business. Kali also writes and shoots photography, and enjoys utilizing media to promote positive messages that have meaning and can make an impact.
VALERIA
GUZMAN

Social Media
Valeria Guzman is a Miami-based social media manager studying Communication Arts and Digital Media at Florida International University. She specializes in content creation, campaign management, social media marketing, copywriting, and content writing. She is also an aspiring film and TV actress with experience in commercials, theatre and on-camera work.
Valeria found comfort in spirituality in 2020 and her new lifestyle has led her to turn her life upside down and encouraged to follow her dreams. She is happy to be part of a team that works with brands and people that align with her lifestyle and strive to help others in a meaningful way.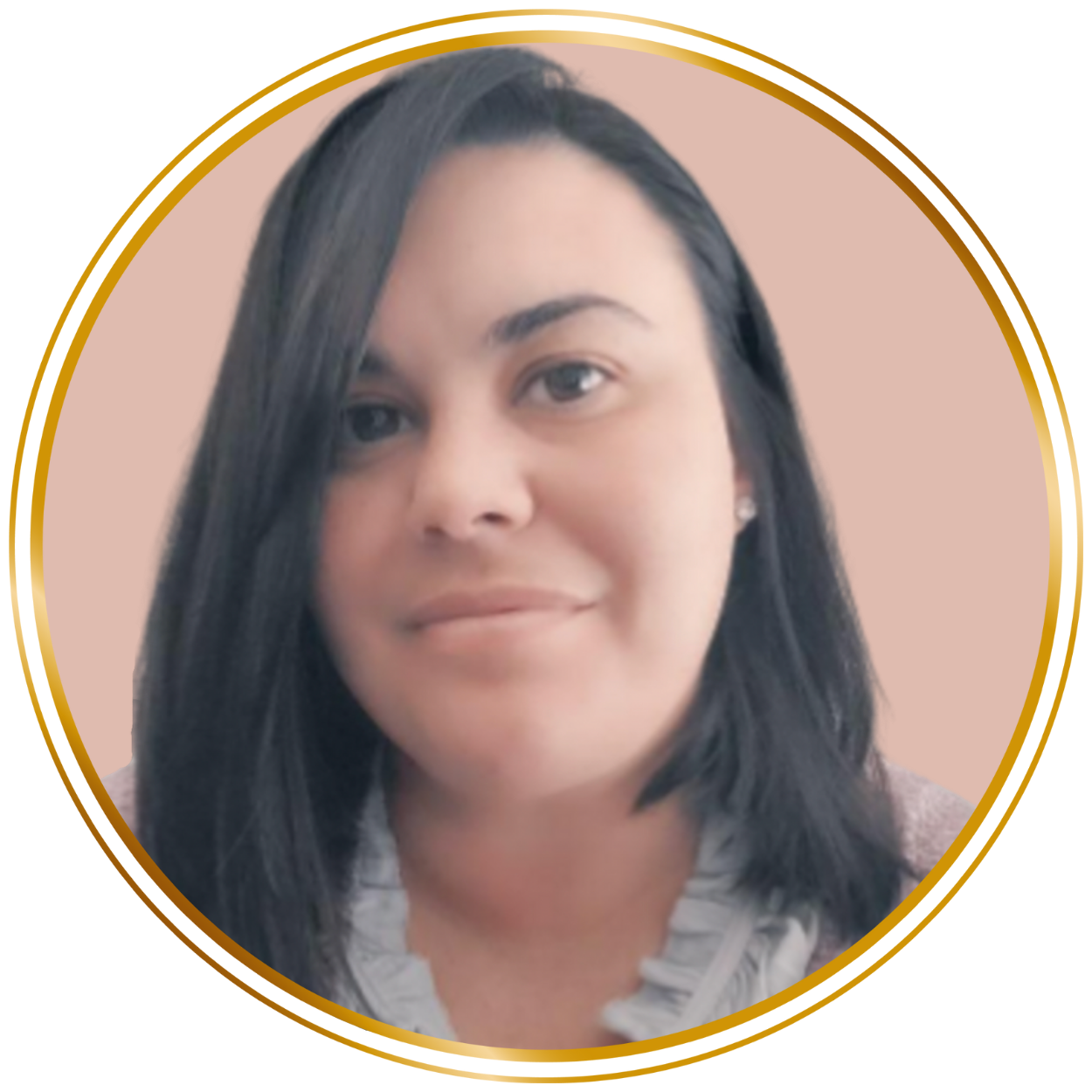 Stephanie
Murr

SOCIAL MEDIA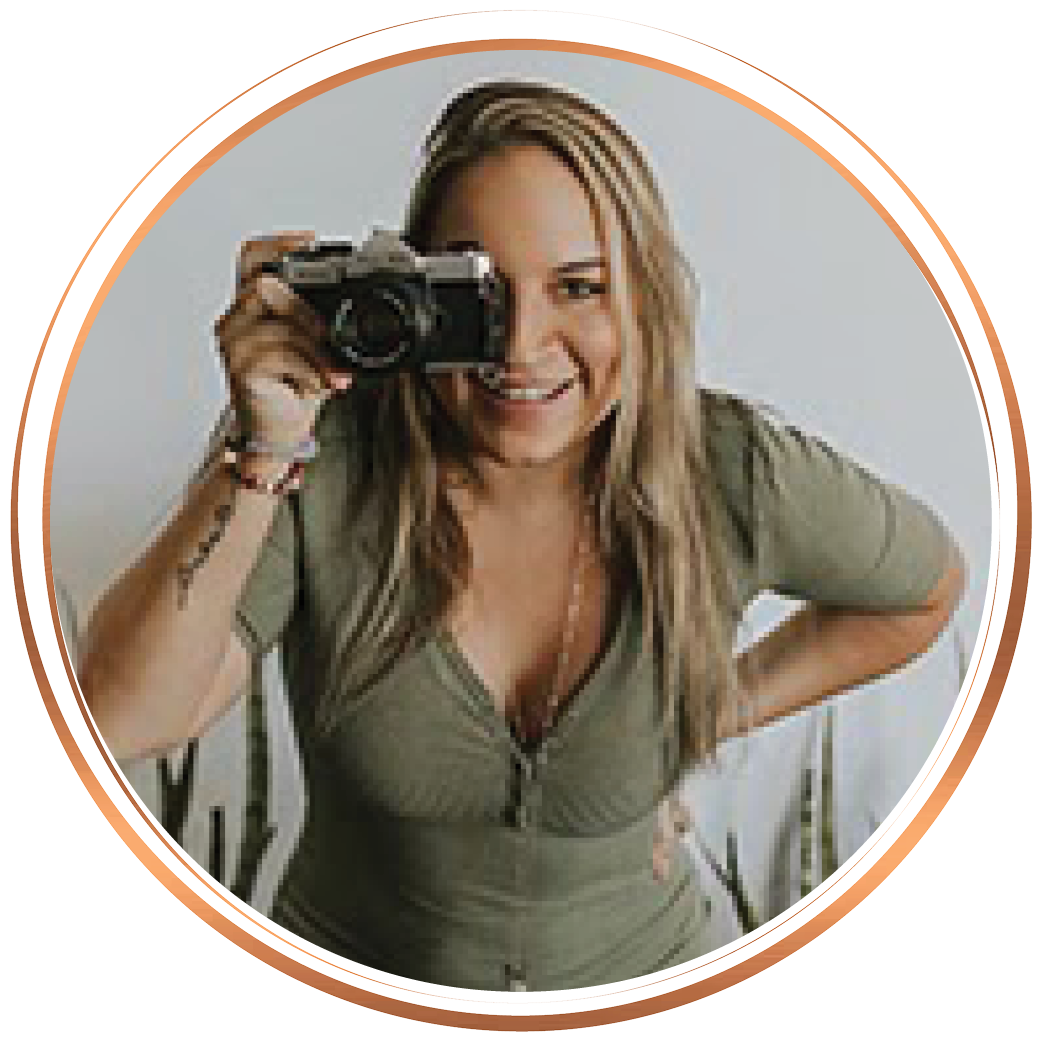 GABBY
PEREZ
COMMERCIAL, LIFESTYLE AND BRANDING PHOTOGRAPHER
I'm a photographer and content creator based out of Palm Beach, Florida yet have clients all over. I capture images for bloggers, influencers, local businesses and individuals looking to elevate their online presence. I also create content for international brands. Keeping a comfortable, fun vibe through every project is important to me, I value the power of connecting with clients so much, I believe this is a big part of what makes the experience we have so unique. While capturing the commercial side of people is what I do, the fact that I get to connect with truly incredible individuals is my favorite part of the process.